Talking Point: What is behind Manchester United's recent slump?
After a sensational Premier League start under Ole Gunnar Solskjaer, why have Manchester United tailed off in recent weeks?
Solskjaer enjoyed a truly stunning start to life at United after replacing Jose Mourinho, winning 14 of his first 17 games in charge in all competitions.
Defeat to Arsenal– the last Premier League game before the Norwegian was given the job on a permanent basis – on March 10, however, was the first in a run of five defeats in seven games, the latest of them in the second leg of their UEFA Champions League quarter-final against Barcelona on Wednesday.
After such a blistering run of form, which saw United rekindle the kind of dynamic attacking play sorely missed since Alex Ferguson's departure six years ago, it has been jarring to see such a dramatic dip in results.
Even United's two wins during the recent slump have hardly been things of beauty, the Red Devils scraping past Watford and West Ham at Old Trafford despite being on the back foot for long periods in the games.
What is behind this change in fortunes for Solskjaer's side, though? We look at the data to try and work out where it has gone wrong.
LUKAKU AND POGBA'S IMPACT DIMINISHED
United were rampant in Solskjaer's first 17 games in charge. A number of key players enjoyed purple patches in front of goal, particularly Paul Pogba and Romelu Lukaku.
Pogba plundered nine goals, while Lukaku – after an admittedly slow start under Solskjaer – scored braces in consecutive games against Crystal Palace, Southampton and Paris Saint-Germain.
Both have slowed down dramatically since, though, with Pogba ending an eight-game drought for his club with a brace from the penalty spot in the win over West Ham, while Lukaku has failed to find the back of the net since his double helped United pull off a stunning result away in Paris on March 6.
United's attempts on goal during this period have only dropped minimally - from 12.9 to 12 per game - but it is their conversion rate that is causing problems.
Pogba, Lukaku and the rest of the team were scoring 2.3 goals per game in Solskjaer's first 17 fixtures – that number has now dropped to just 0.9 goal per game in their last seven.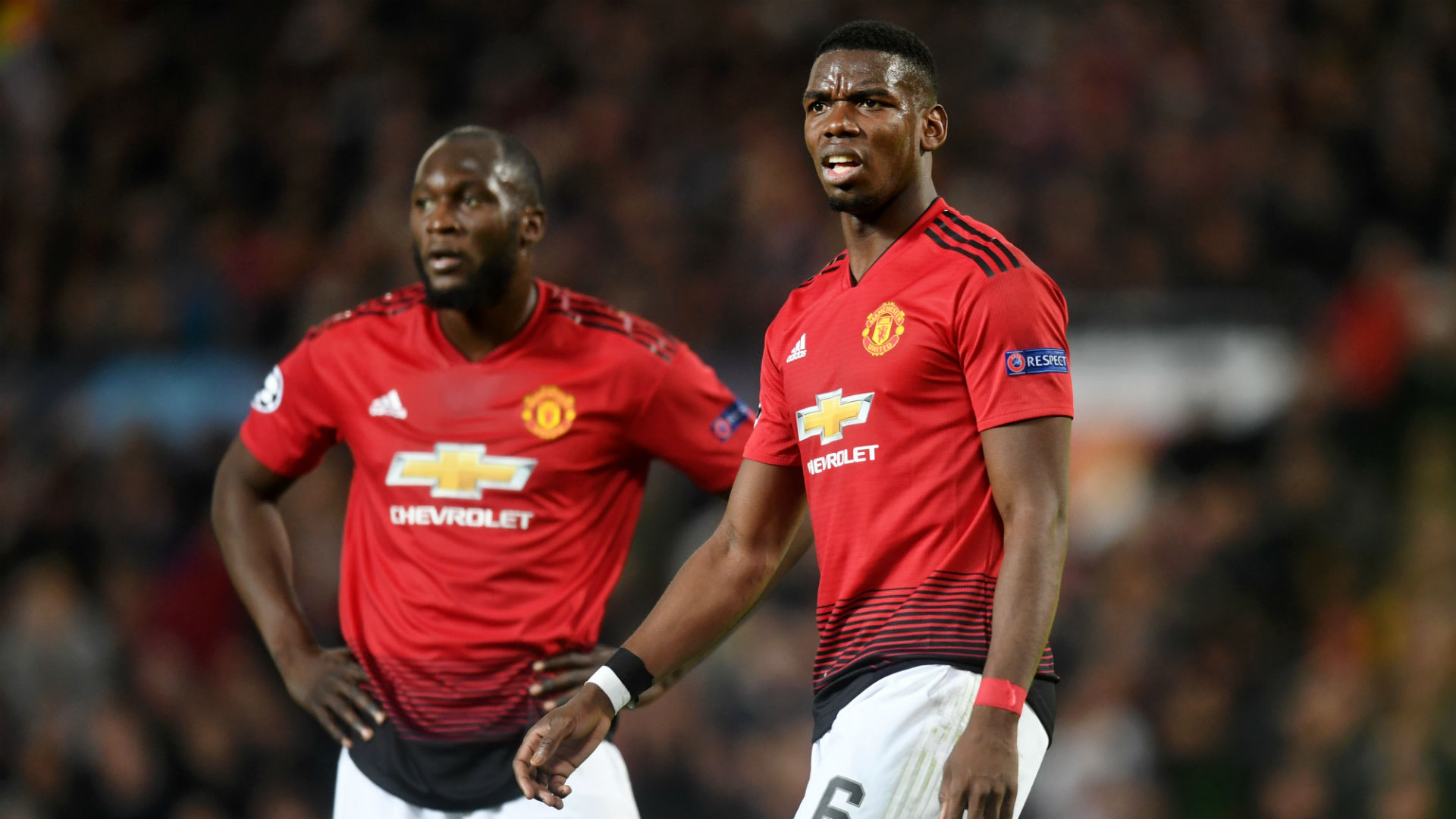 DE GEA PROVING UNCHARACTERISTICALLY BEATABLE
Is it not just up front where United have struggled lately – the defence has been equally culpable for their poor results.
In the heady early days of Solskjaer's reign, the Red Devils were facing 11.8 shots per game. This has jumped up slightly to 13.9 in the recent period.
The issue, however, is that those shots are being met with less resistance from David de Gea – and Sergio Romero for the FA Cup defeat to Wolves – with their save ratio dropping from 80 per cent to 66 per cent.
This has led to United conceding 0.9 more goals per game than they were at the start of Solskjaer's time in charge and they have kept no clean sheets in their past seven games, versus seven in the first 17 under the Norwegian's leadership.
De Gea's stunning save to deny Michail Antonio at the weekend suggested he might be creeping back to his best, yet he uncharacteristically allowed a Lionel Messi shot to slip beyond him on Tuesday at Camp Nou, giving Barca a 2-0 lead at the time and a comfortable cushion on aggregate.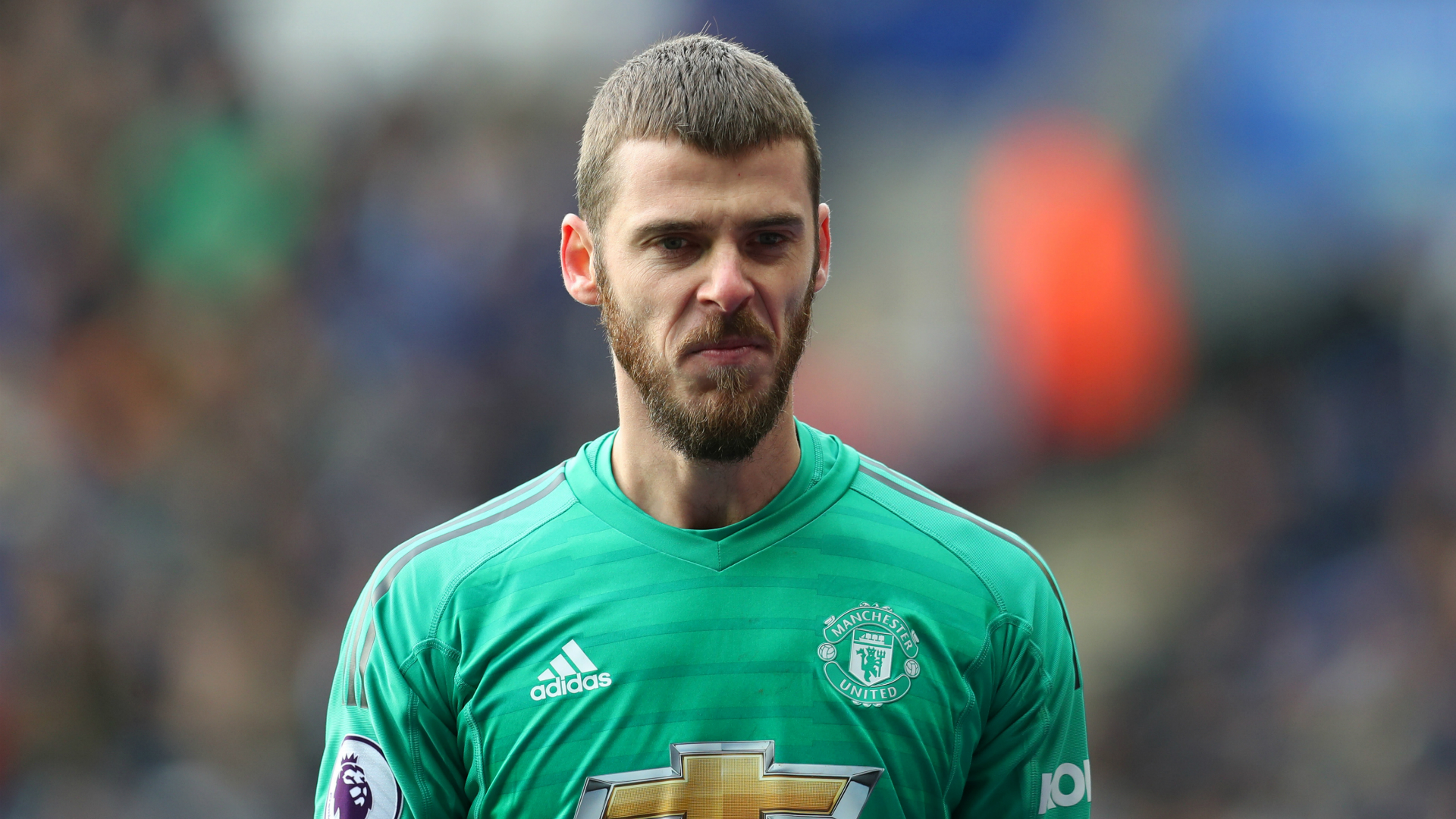 LADY LUCK SHINING ON SOLSKJAER
Anyone who watched United in those early stages under Solskjaer will have seen the dramatic improvement in their play.
The stodgy, uninspiring football that had been a hallmark of the problematic Mourinho's reign at the club had been consigned to memory thanks to an inventive, energetic style that resulted in high-scoring wins over Cardiff City, Bournemouth and Arsenal, the last of the trio in the FA Cup.
While Solskjaer was rightly lauded for the transformation there is little doubt that the former United striker enjoyed his fair share of good fortune in those first few months.
In seven of their 10 games between January 13 and February 27 they had a negative expected goal difference (xG). Remarkably, they still came out on top in seven of those games.
Whether it is luck, improved finishing or tightening up at the back, Solskjaer will hope he can finish the season in the same style that he started his tenure at the club.