Central Coast Mariners sprang a surprise by beating highly rated Sanfrecce Hiroshima 2-1 in a hard-fought AFC Champions League match at Gosford Stadium.

Zenit St Petersburg has sacked coach Luciano Spalletti a week ahead of the Champions League clash with Borussia Dortmund.
The Round of 16 second leg action returns this week with champion Bayern Munich hosting Arsenal.
Les and Fozz discuss the big talking points from Round 22 of the A-League - Ali Abbas and the Broich no goal.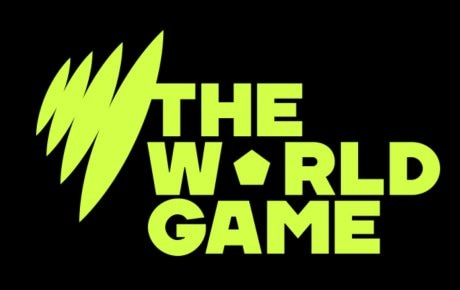 All the latest football news and match results from around the world with Les Murray and Craig Foster.
FFA unveiled the strip the Socceroos will play in at the 2014 FIFA World Cup, so TWG thinks it's a perfect time to take a look at the history of the green and gold jersey over the years.
0 Comments