Bayern Munich coach Pep Guardiola is not taking Arsenal lightly despite his side being favourite to progress to the quarter-finals of the UCL.
Manchester City's capitulation and an errant hoodie, brought into sharper focus Manuel Pellegrini's mental fragility.
Perth Glory boss Tony Sage has ridiculed suggestions that a supporters mutiny could precipitate FFA taking back the club's licence.
The Round of 16 second leg action returns this week with champion Bayern Munich hosting Arsenal.
Les and Fozz discuss the big talking points from Round 22 of the A-League - Ali Abbas and the Broich no goal.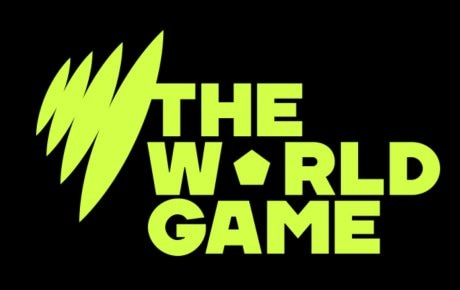 All the latest football news and match results from around the world with Les Murray and Craig Foster.
FFA unveiled the strip the Socceroos will play in at the 2014 FIFA World Cup, so TWG thinks it's a perfect time to take a look at the history of the green and gold jersey over the years.
0 Comments