Atletico Madrid v AC Milan
Bayern Munich v Arsenal
Barcelona v Manchester City
If Sydney FC's Ali Abbas had received an apology there would be no need for FFA's investigation into alleged racial vilification, Sky Blues coach Frank Farina said.
While the A-League has come a long way in a short space of time, there is still much to do for it to reach gold status.

Former England international defender Sol Campbell believes football is not ready to accept openly gay players.
Derby fun, Roar's goal-line angst, Victory marinade, soaring Jets, Glory's beige wallpaper and lots more.
The Round of 16 second leg action continues this week with Barcelona at home against Manchester City.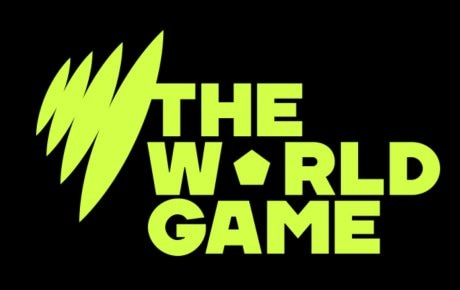 All the latest football news and match results from around the world with Les Murray and Craig Foster.
FFA unveiled the strip the Socceroos will play in at the 2014 FIFA World Cup, so TWG thinks it's a perfect time to take a look at the history of the green and gold jersey over the years.
0 Comments